The Best Books To Read This Spring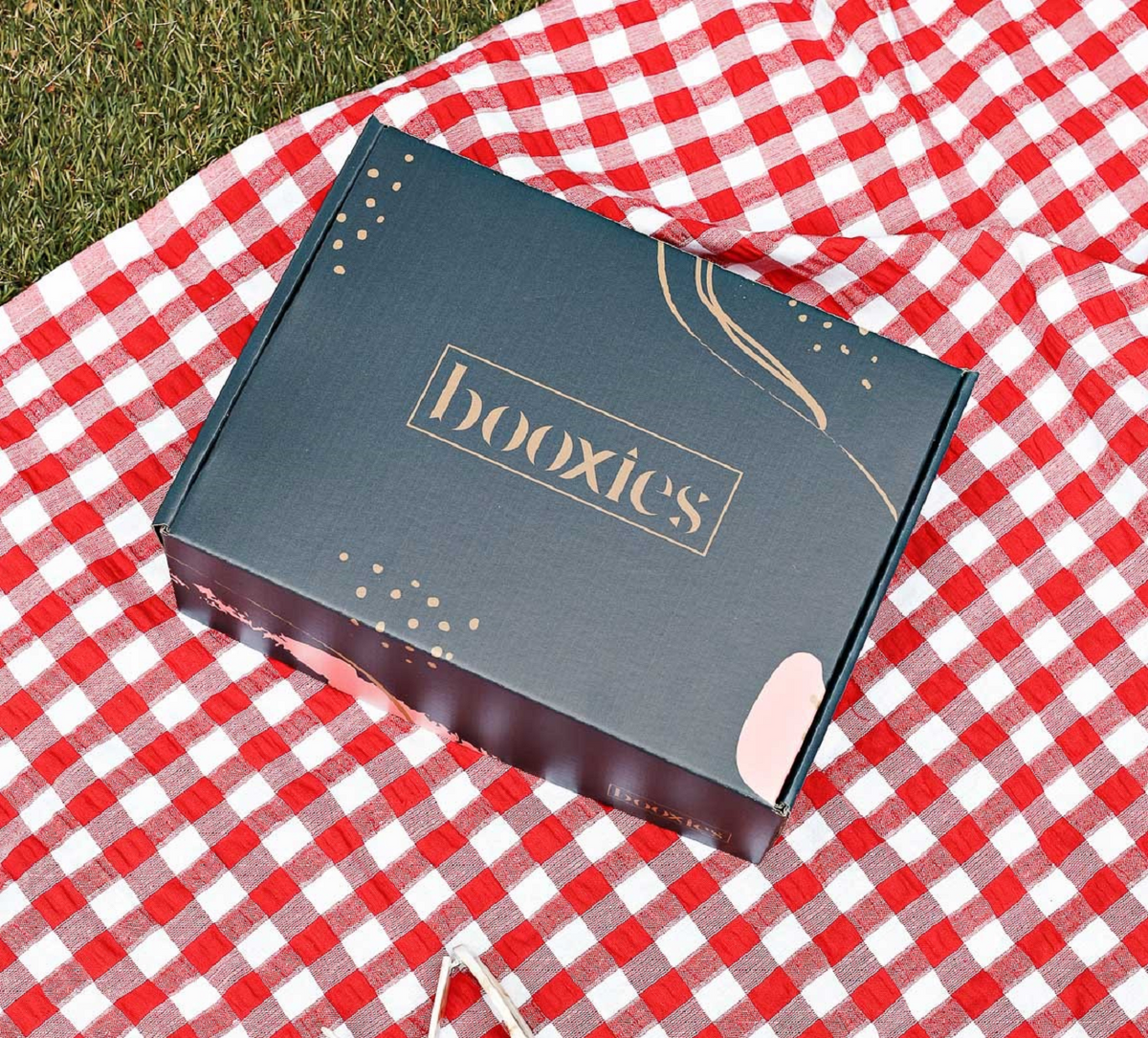 The weather is heating up, the sun is finally shining and there are few better ways to spend a gorgeous spring day than with a book in hand. Whether you're looking for a book to read by the water, at your favourite cafe in the sunshine or sprawled out on a blanket in the park, we've collated our favourite springtime reads to accompany you this season. 
No matter where you're choosing to read this spring, we've got the perfect spring read for you!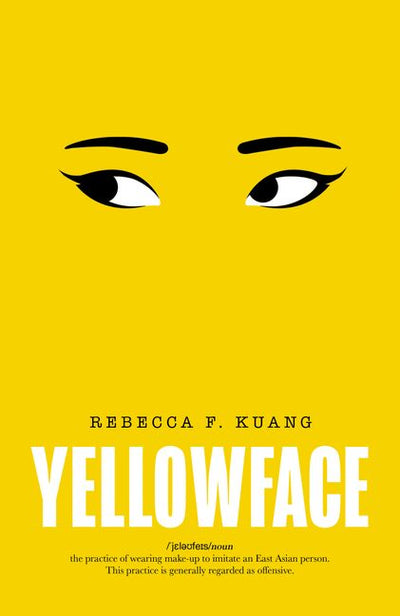 A fast-paced dark comedy that will prove impossible to put down! Yellowface follows June, an author who steals Athena's manuscript after she dies in a freak accident. But as evidence threatens June's success she will discover exactly how far she is willing to go to keep what she thinks she deserves. What happens next is entirely everyone else's fault. 
Dark, funny and impossible to forget, it's the perfect book to take on all your spring adventures. 
This unputdownable debut follows three women in an old Brooklyn Heights clan: one who was born with money, one who married into it, and one who wants to give it all away. Full of glittering parties, weekend homes and hungover brunches, it's the ultimate spring read to put a pep in your step this season. 
Chock full of wit and wry humour, Pineapple Street is the light and bright novel ready to be your warm weather BFF.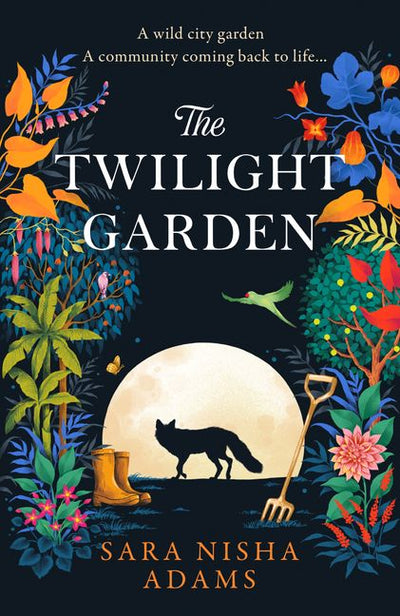 A neglected community garden, a mystery package and a decades-old promise this mesmerising novel follows a secret gardener and their quest to keep the community spirit alive and get The Twilight Garden out of hibernation. 
Sweeping through the 1970s to a modern corner of London, this is a life-affirming story of small spaces, small pleasures – and a community lost and found. This sweet read is the perfect book to get you in the swing of spring, uplifting, poignant and heartwarming – it's everything a spring read should be and more!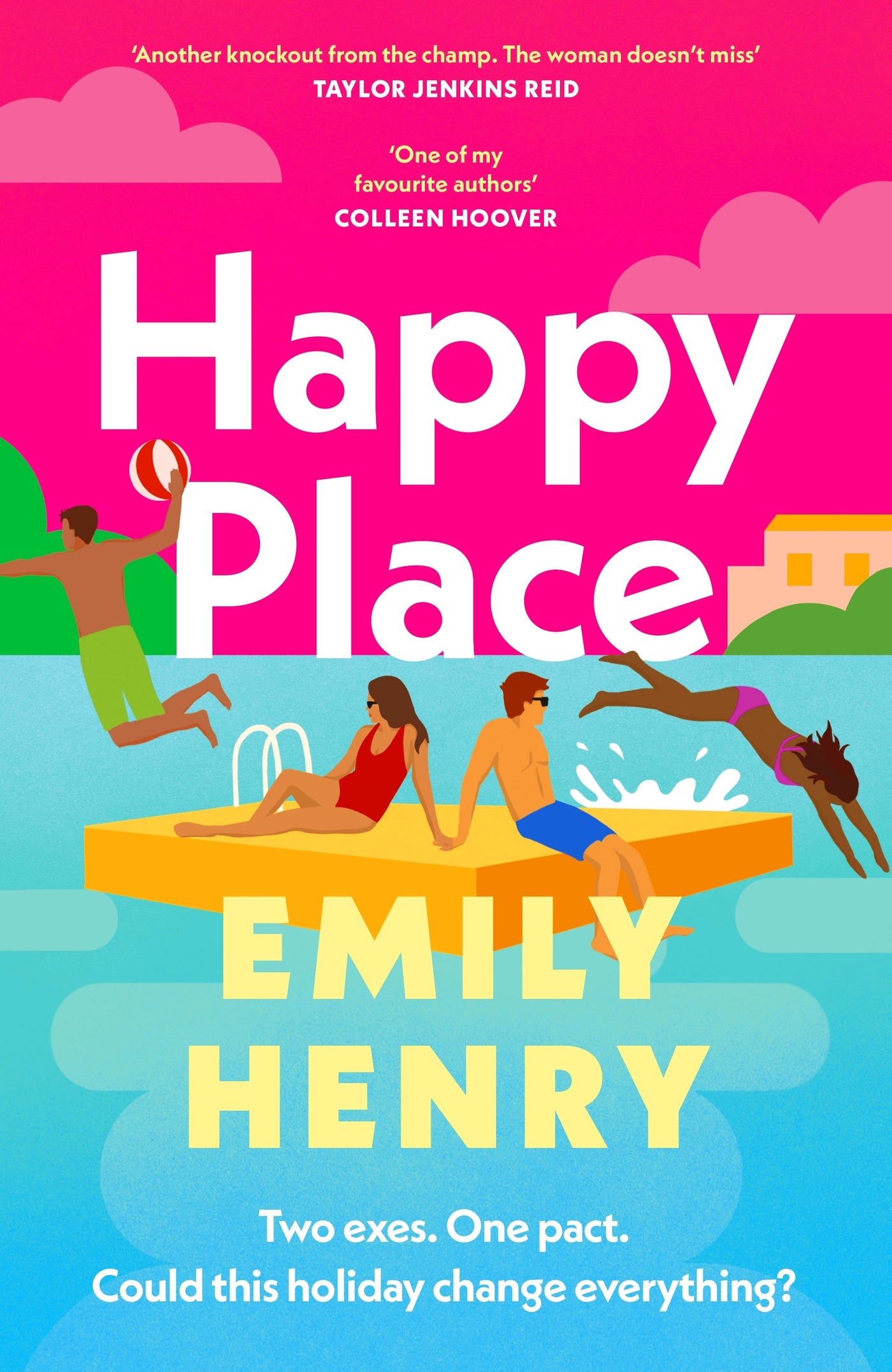 Emily Henry's novels are the epitome of a perfect spring read. Happy Place follows Harriet and Wyn, the perfect couple, every year for the past decade, they have left behind their lives to drink far too much wine and soak up the sea air with their favourite people in the world. Except this year, they are lying through their teeth. Harriet and Wyn broke up six months ago. And they still haven't told anyone.
Two exes, one pact, and a holiday that has the potential to change everything, this one is a spring read you're not going to want to put down!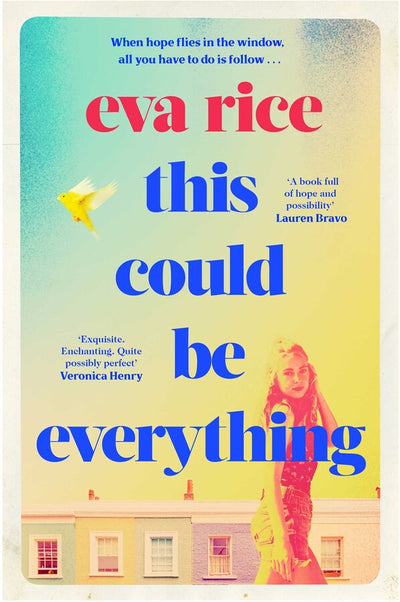 It's 1990. February Kingdom is nineteen years old when she is knocked sideways by family tragedy. Then one evening in May she finds an escaped canary in her kitchen and it sparks a glimmer of hope in her. 
The ultimate coming-of-age tale that is a perfect depiction of the 90's. This dazzling novel will be the perfect spring read if you're looking for something that exudes youth, hope and love.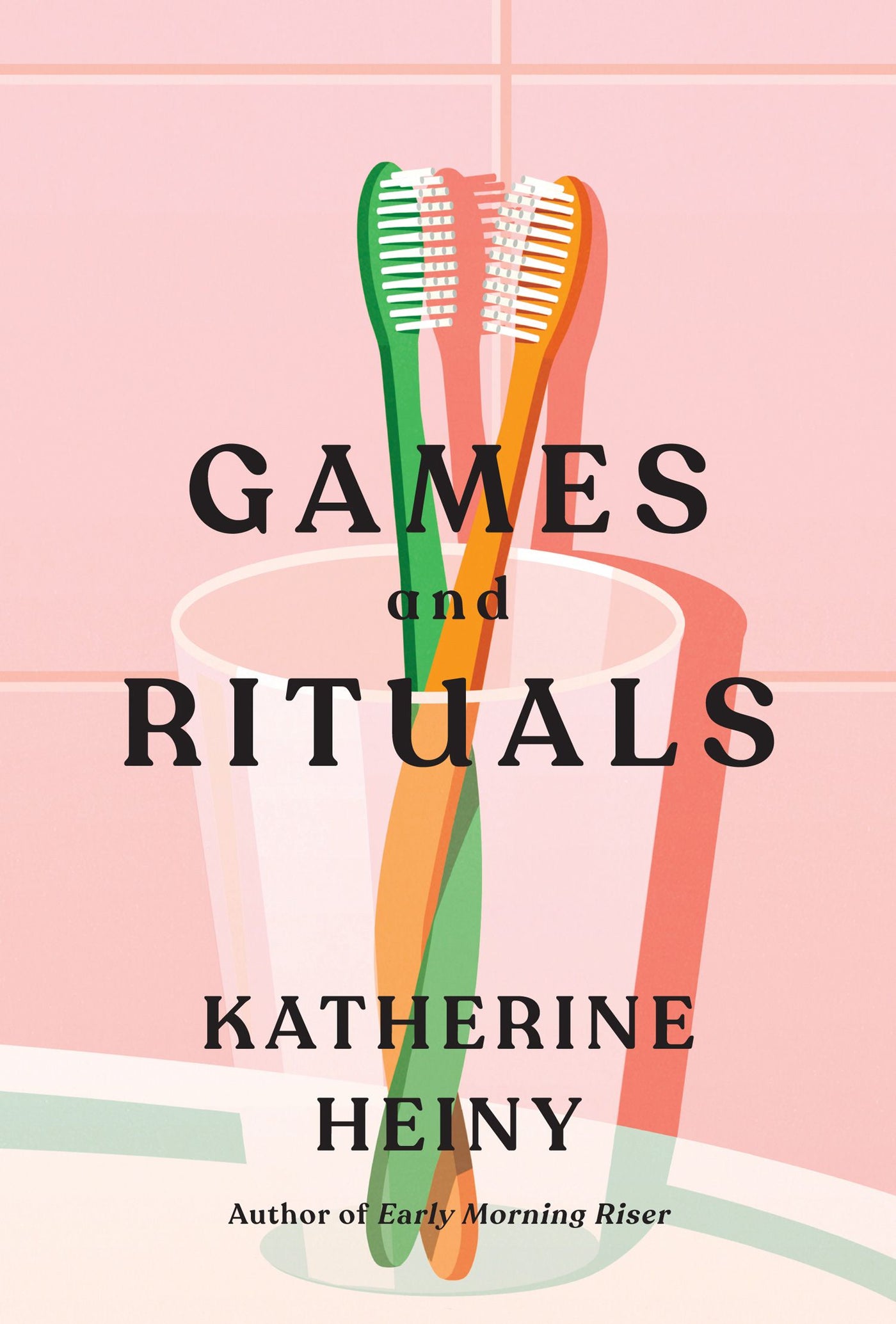 The beloved author of Early Morning Riser brings us eleven glittering stories of love – friendships formed at the airport bar, ex-husbands with benefits, mothers of suspiciously sweet teenagers, ill-advised trysts – in all its forms, both ridiculous and sublime.
The games and rituals performed by Katherine Heiny's characters range from mischievous to tender. Gloriously funny and kind, the ultimate combination for a perfect spring read. 
At Booxies we have the spring reads to keep you satisfied all season long. Our Booxies subscription book boxes are the perfect way to make sure you always have a book on hand, rain, hail or shine!
Leave a comment