The Best Thriller Books For Spooky Season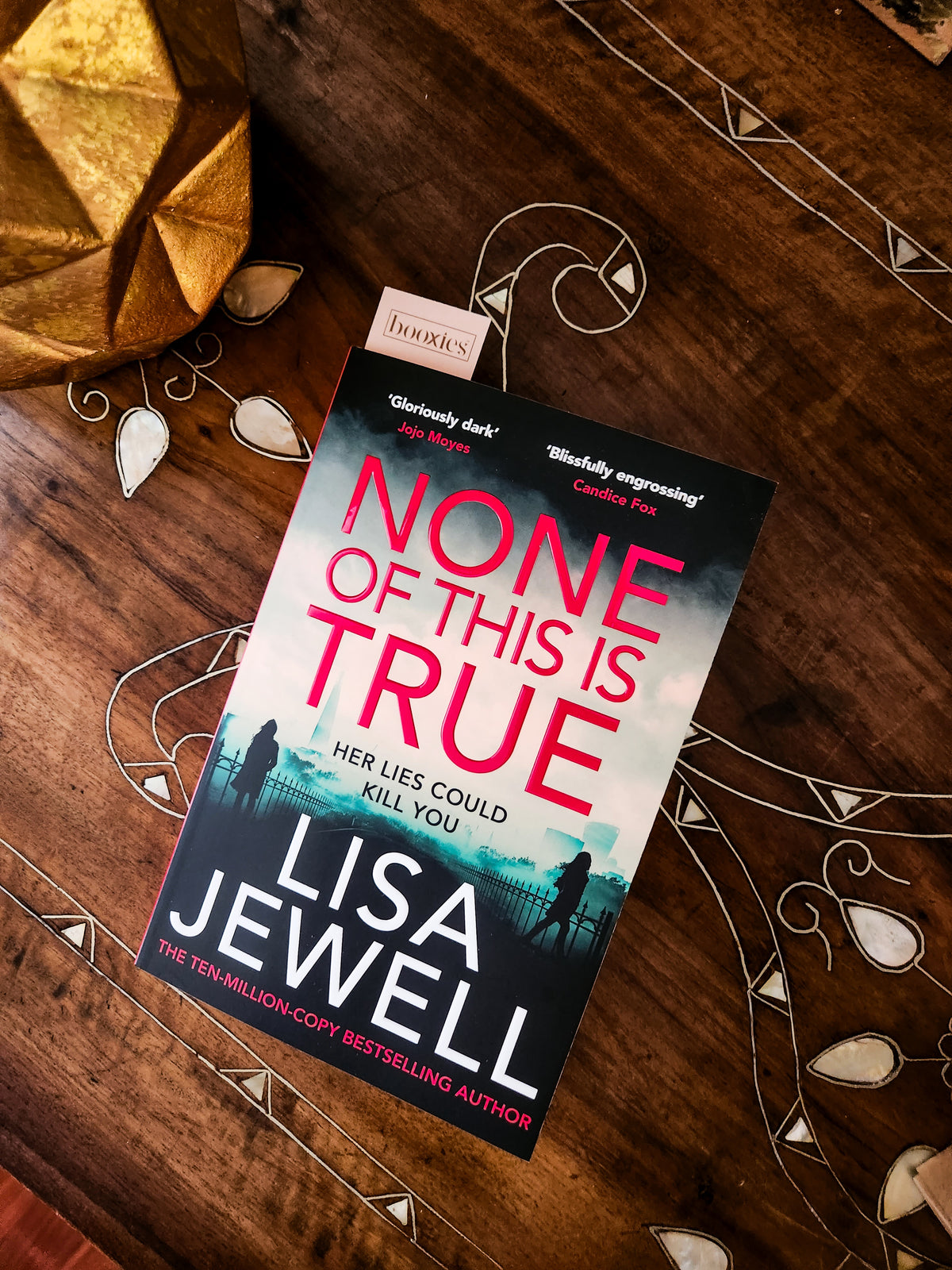 It's officially the spooky season, and whilst us in the southern hemisphere might not be able to emulate the autumn vibes of halloween, we can get into the spooky spirit nonetheless by launching into a book that will have you at the edge of your seat! 
If you're all about spooky vibes this Halloween season, these are our top picks from Booxies for the spooky season novels and thriller books of your dreams! 
Our Favourite Thriller Novels: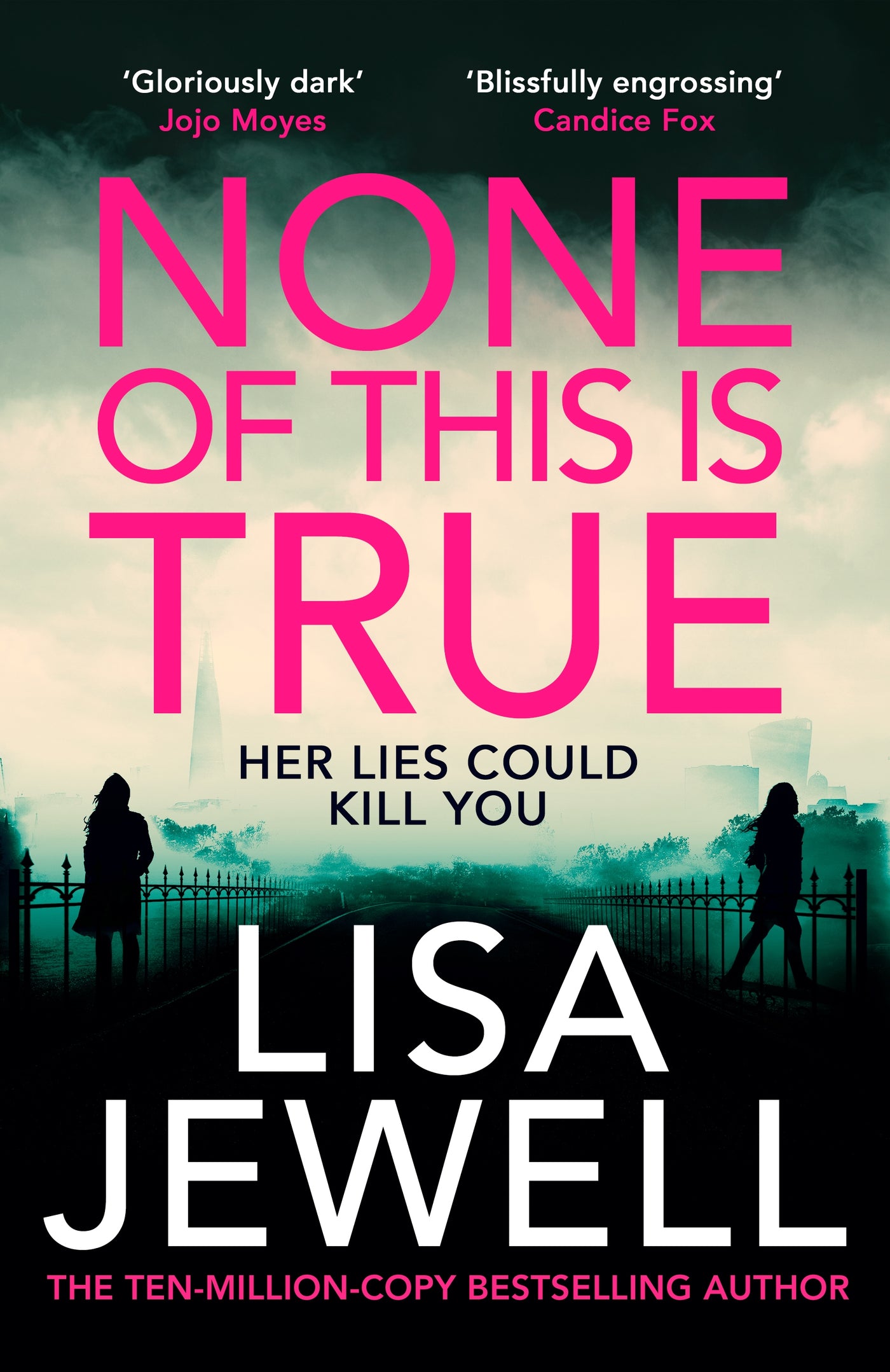 None Of This Is True is the ultimate psychological thriller if you are looking for a nail-biting novel chock full of twists and turns for spooky season! None Of This Is True follows Alix, a podcast host who celebrates her 45th birthday, meets a mysterious woman named Josie and subsequently becomes the subject of her very own true crime podcast.
Dark secrets begin to unravel as Alix tries to uncover who Josie is, and what has she done?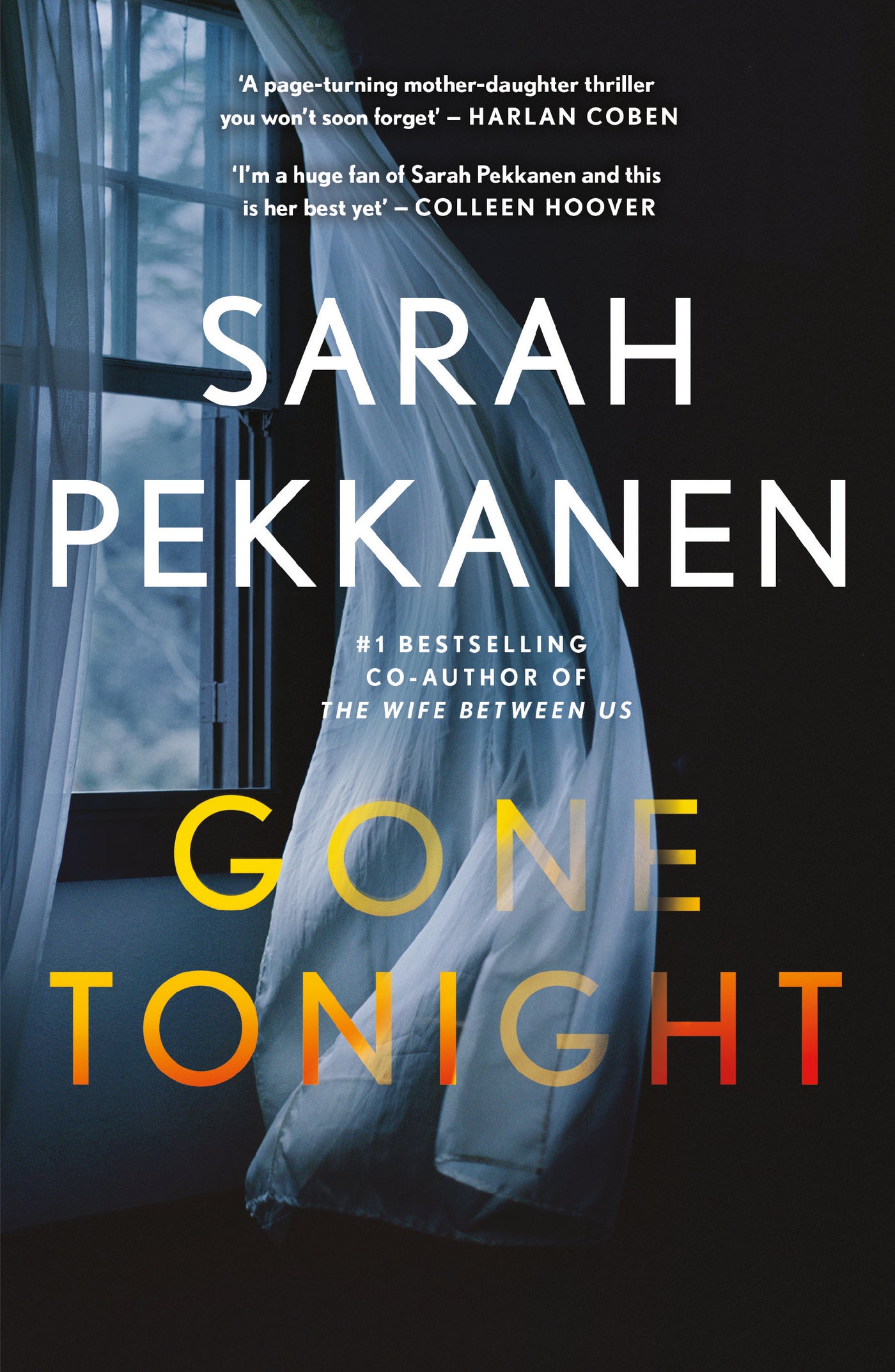 What would make a teenage girl vanish into the night and live a life on the run for two decades? GONE TONIGHT is an up-all-night mother-daughter thriller that asks the reader how well do we really know those closest to us? 
Riveting secrets and jaw-dropping deception, Gone Tonight is one spooky season read you aren't going to be able to put down!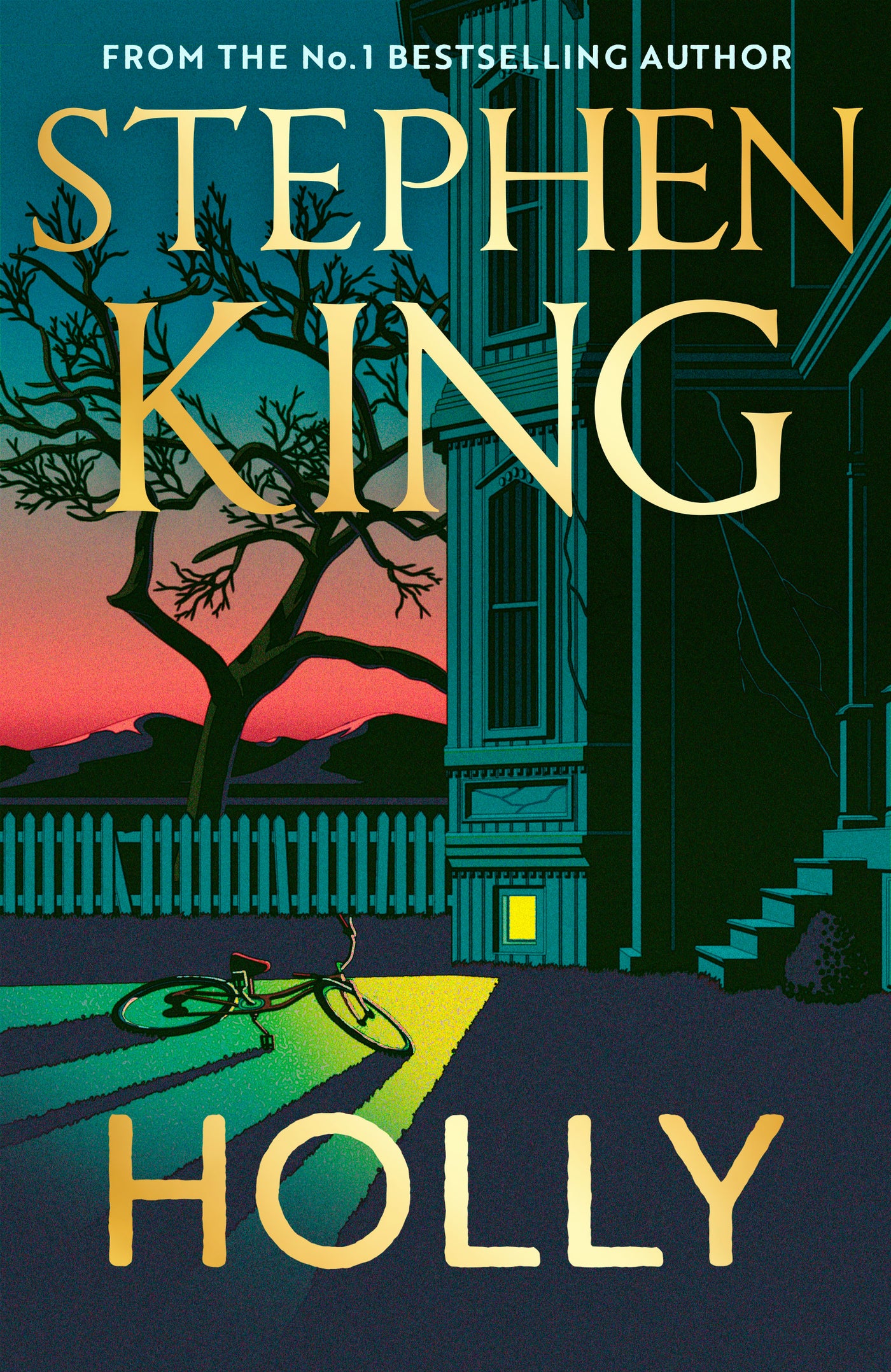 The King (pardon the pun) of spooky season reads is back and better than ever! Holly is a terrifying serial killer thriller featuring the beloved character Holly Gibney from the Finders Keepers private detective agency.
Completely chilling and sure to keep you on the edge of your seat the entire way, Holly is the spooky season novel if you're looking for a gripping thriller read to accompany you this October.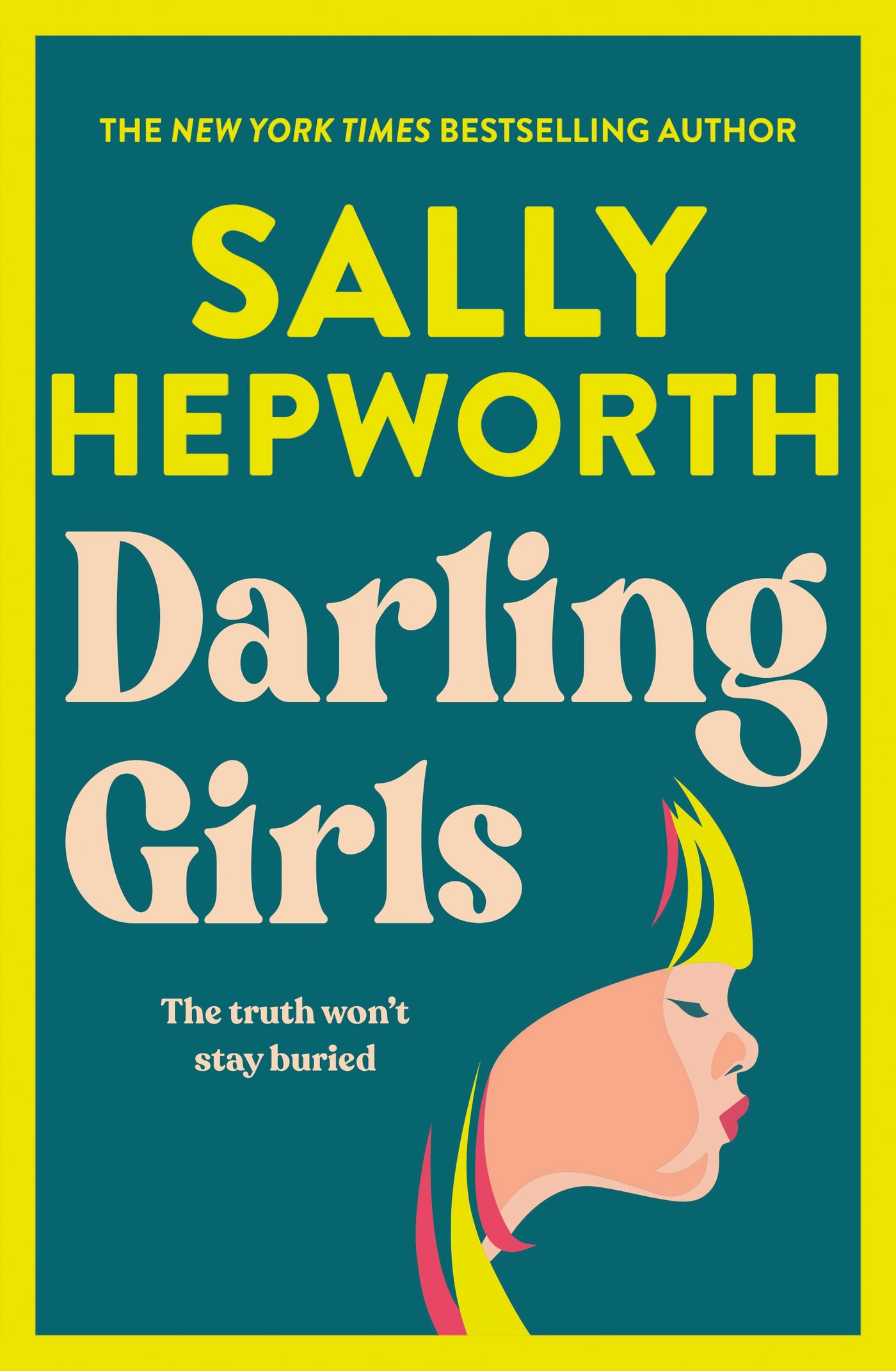 Following three sisters who appeared to have their dream childhood during foster care, but everything wasn't quite what it seemed! And when a body is discovered under the home they grew up in, the foster sisters find themselves thrust into the spotlight as key witnesses. Or are they prime suspects?
A thrilling page-turner by New York Times bestselling author Sally Hepworth of sisterhood, secrets, love and murder.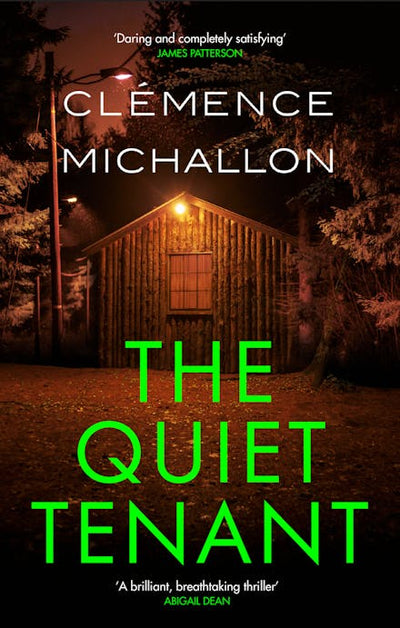 Aidan Thomas is a hardworking family man and a respected member of his community.. He's also a kidnapper and serial killer who has murdered eight women. And there's a ninth, a woman he calls Rachel, imprisoned in a backyard shed where she fears for her life.
The Quiet Tenant explores the psychological impact of Aidan's crimes on the women in his life - and the bonds between those women that give them the strength to fight back. A searing thriller and an astute study of trauma, survival, and the dynamics of power. The ultimate read this spooky season. 
You can shop all these spooky season thriller books with us at Booxies, and if you want to stay ahead of the season, consider our Booxies book subscription box to keep you in the know of all the best books for every season! 
Leave a comment