Seven of the best romance novels to sweep you off your feet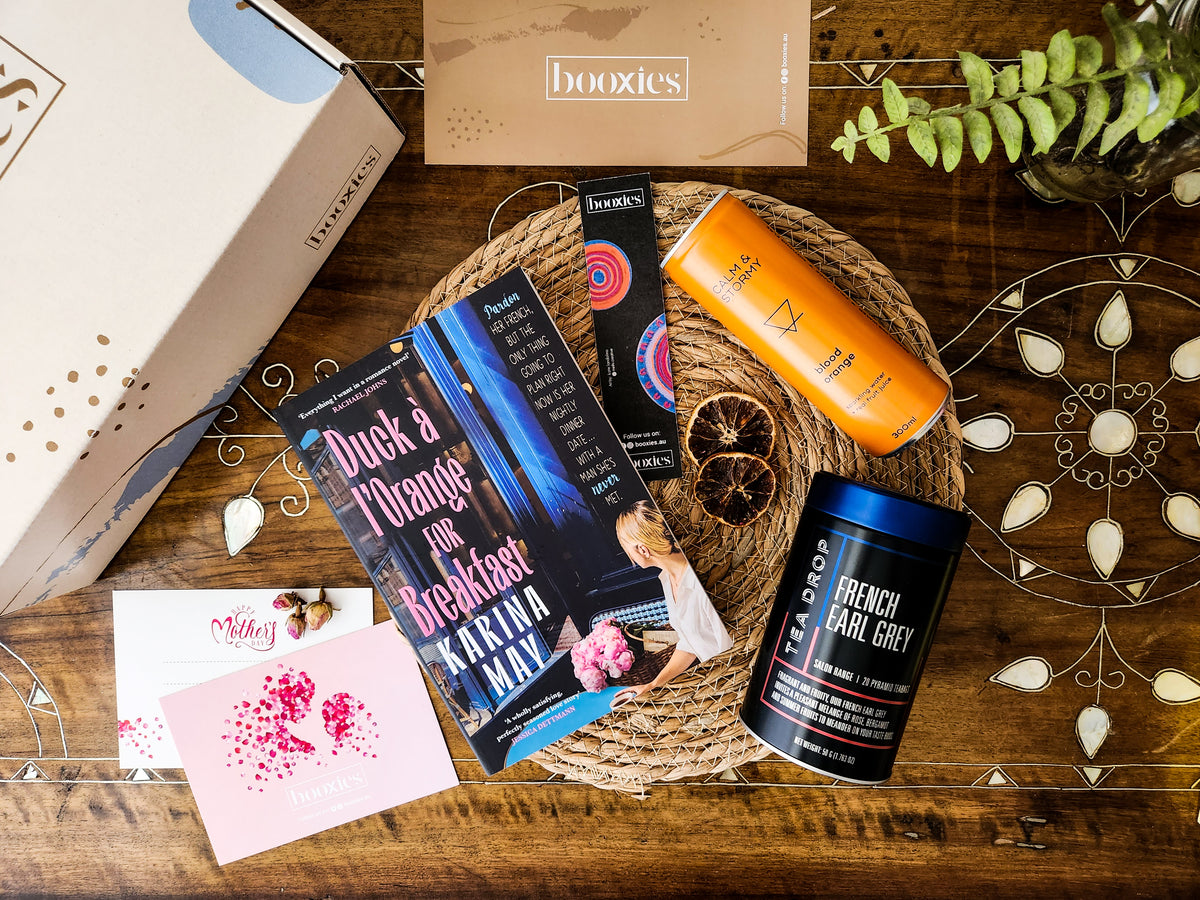 Love has an undeniable power to transport us to extraordinary realms, captivating our hearts and ignite our imaginations. And what better way to experience the magic of love than through the enchanting pages of one of your favourite romance novels?
Whether you're a hopeless romantic seeking a heartfelt escape or a newbie to romance novels simply craving a captivating tale of passion and desire, these seven carefully curated novels are guaranteed to suit every unique taste. 
Prepare to be enthralled by the masterful storytelling of best-selling authors whose words possess the power to elicit laughter, joy, tears, and everything in between. 
Whether you're curled up on a rainy day or basking in the warm sun, let these seven romance novels transport you to worlds where love reigns supreme and happily-ever-afters are within reach.
From rivals to lovers, second-chance love and romance novels with some seriously major twists, these are the books that will sweep you off your feet and leave you wanting more.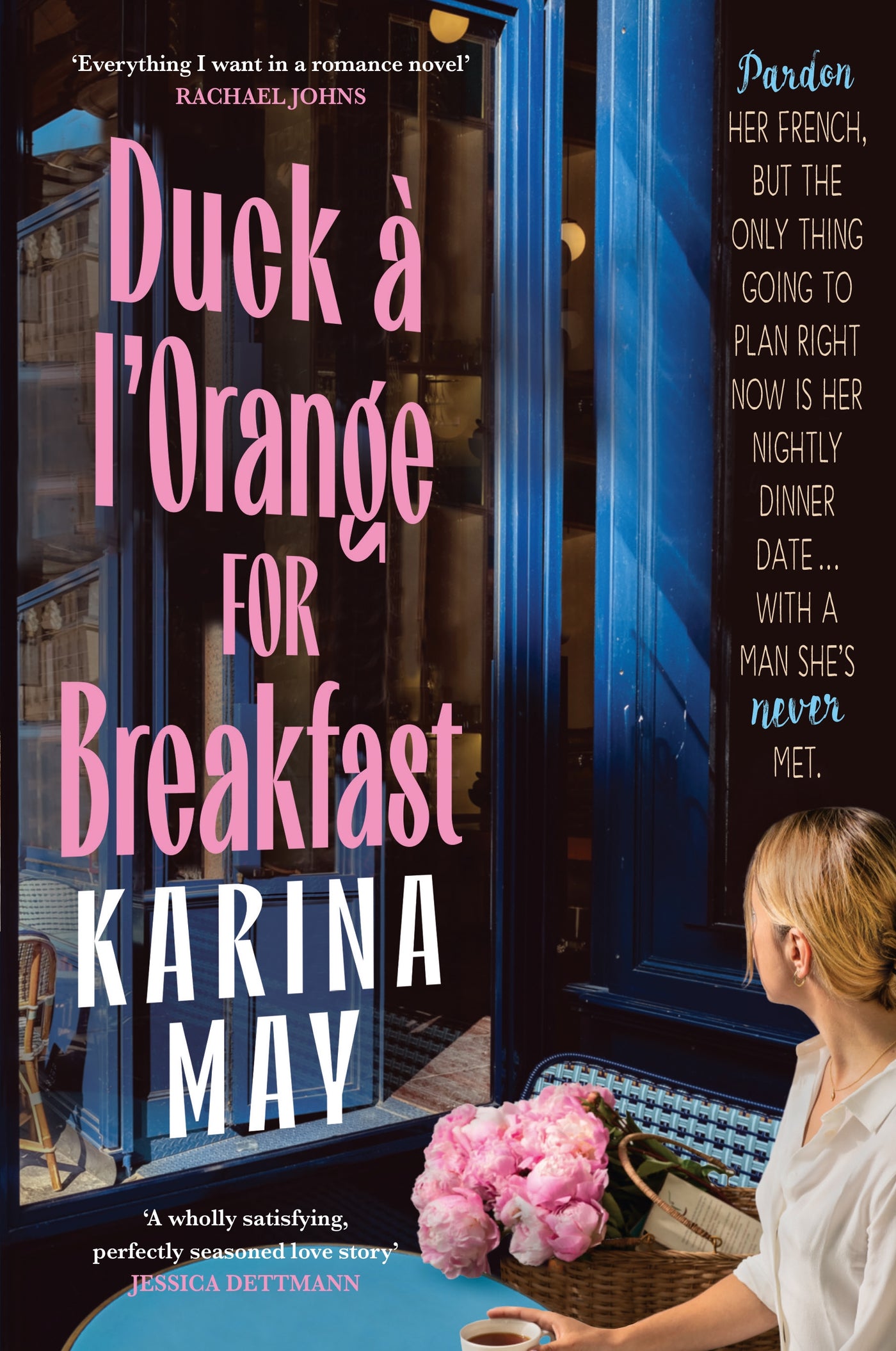 Maxine 'Max' Mayberry, coming off the back of a break-up and a brain tumour diagnosis connects with Johnny, a Tinder pen pal as they set out on a journey to cook their way through The Laurent Family cookbook, a cookbook gifted to Max by her ex-boyfriends family. 
As they work their way through the cookbook, Max's brain surgery and an impromptu trip to Paris, Max has to decide whether she believes in herself enough to chase the life - and the man - she really wants.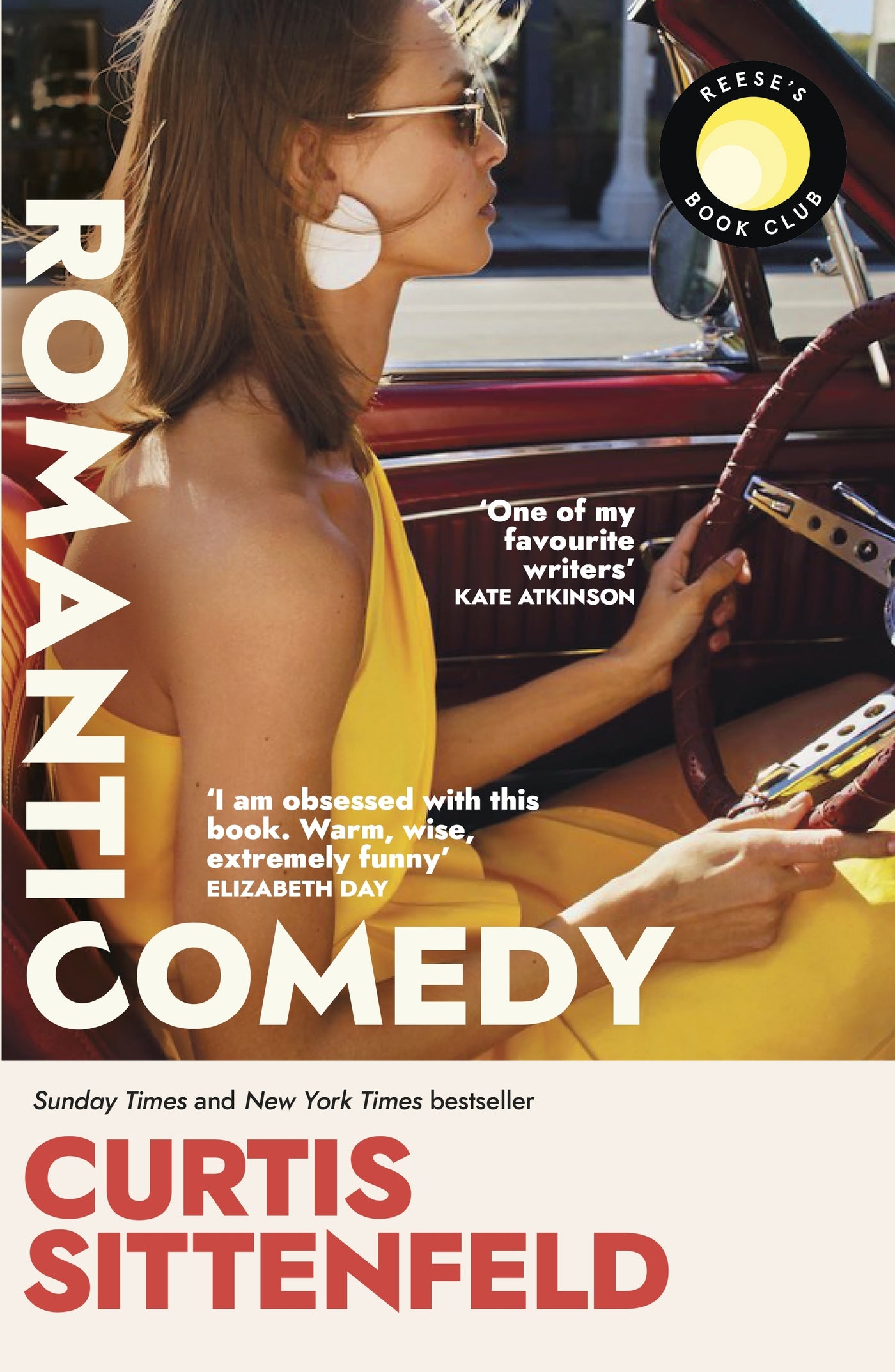 A TV script writer thinks she's over romance, until an unlikely love interest upends all her assumptions. Skewering all our certainties about why we fall in love, ROMANTIC COMEDY is a witty and probing tale of how the heart will follow itself, no matter what anyone says.

A humorous, tender-hearted and subversive novel from bestselling author Curtis Sittenfeld, this is a love story with a twist!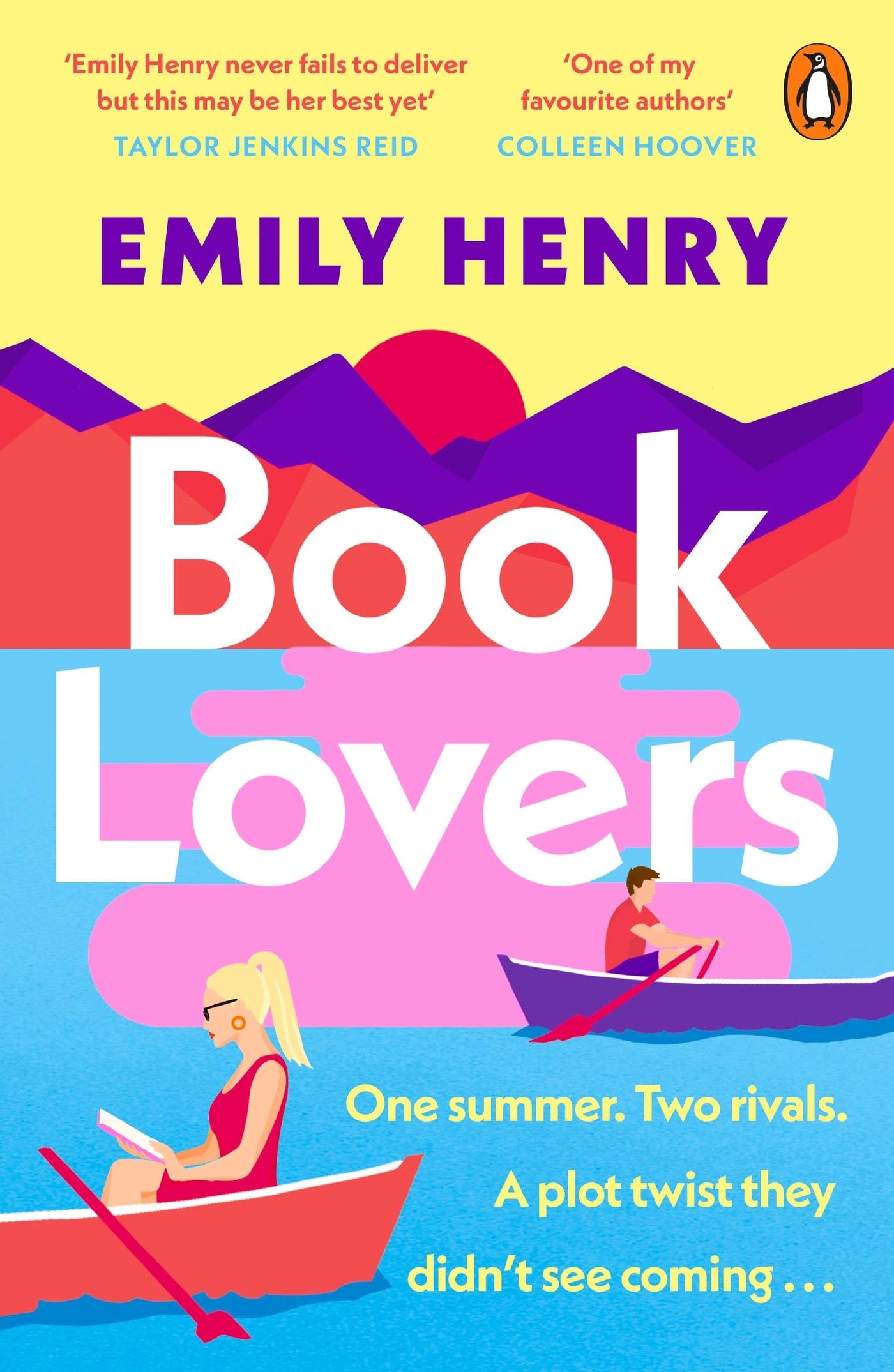 This rivals to lovers novel is chock full of chemistry! Set across a sizzling summer in August, Nora, a cut-throat literary agent, swaps her desk for a steamy summer in Sunshine Falls. But there's one man she just can't keep running into, talented editor and Nora's work nemesis…Charlie. 
She's no heroine. He's no hero. So can they take a page out of an entirely different book?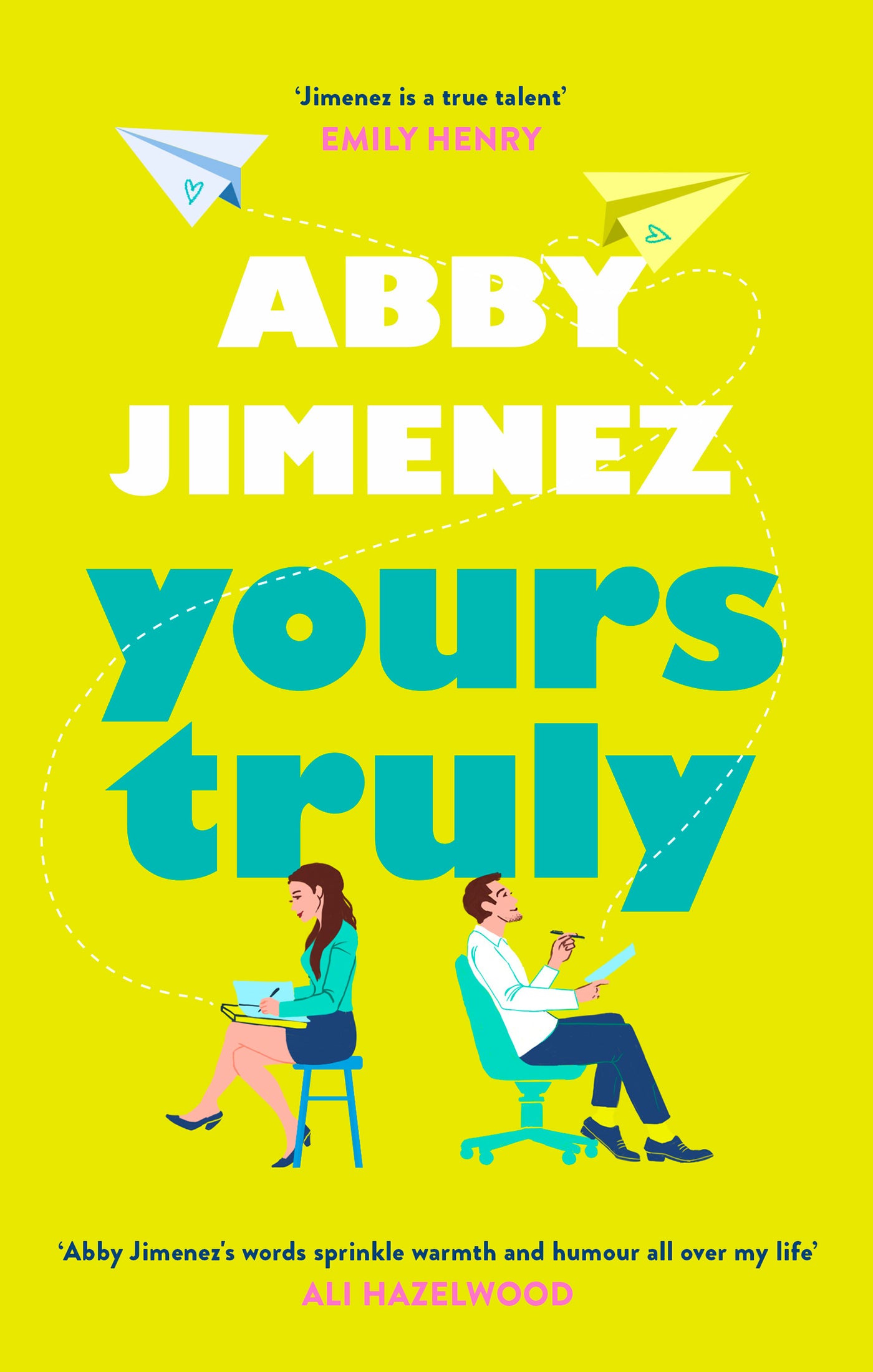 This fresh new romance from bestselling author Abby Jimenez follows terrible first impressions, getting a second chance and finding an unexpected perfect match. With endorsements from romance novel alumni Emily Henry and Ali Hazelwood, you know it's going to be good! 
This is a feel good romance that highlights that love really is found when you least expect it…
A random connection sends two strangers on a daylong adventure where they make a promise one keeps and the other breaks, with life-changing effects, in this breathtaking new novel from author of the New York Times bestselling and Book-Tok hit Every Summer After.

This tender novel is the perfect summer-y blend of romance and second chances. 
When Joe and Roisin join their group of friends for a weekend away, it's a triple celebration – a birthday, an engagement and the launch of Joe's new crime drama on TV. But when Roisin sees secrets she shared with Joe play out on the TV screen, she knows that between us means nothing at all.
Roisin finds herself searching for clues to the truth – about her life, their history, and the man she thought she loved. And it's then that Roisin finds the most unexpected plot twist of them all. Among those same old friends, there's a surprising potential for new beginnings. 

A troubled young mother yearns for a shot at redemption in this heartbreaking yet hopeful story from #1 New York Times bestselling author Colleen Hoover. After serving five years in prison for a tragic mistake, Kenna Rowan returns to the town where it all went wrong, hoping to reunite with her four-year-old daughter. 
The only person who hasn't closed the door on her completely is Ledger Ward, a local bar owner and one of the few remaining links to Kenna's daughter. The two form a connection despite the pressure surrounding them, but as their romance grows, so does the risk. Kenna must find a way to absolve the mistakes of her past in order to build a future out of hope and healing.
Leave a comment